Czech Republic
I've had the pleasure of calling the Czech Republic home since 2015. Situated in the heart of central Europe - my favorite part of the world - the country is decidedly photogenic. It has many historic and architecturally beautiful towns and cities, as well as areas of great natural beauty.
This page is where I'll collect some photos from places I've been in the Czech Republic - at least, when I get around to adding them here.
Praha
Prague, the Czech capital, hardly needs an introduction. It fully deserves its international reputation for beauty and charm, and as a result the center is often packed out with tourists.
The districts surrounding the center are far quieter, and a great place to live. They are also beautiful, not just in terms of having some specific interesting sights, but also just generally to amble around. Prague 2 is currently home. Here's how it looks.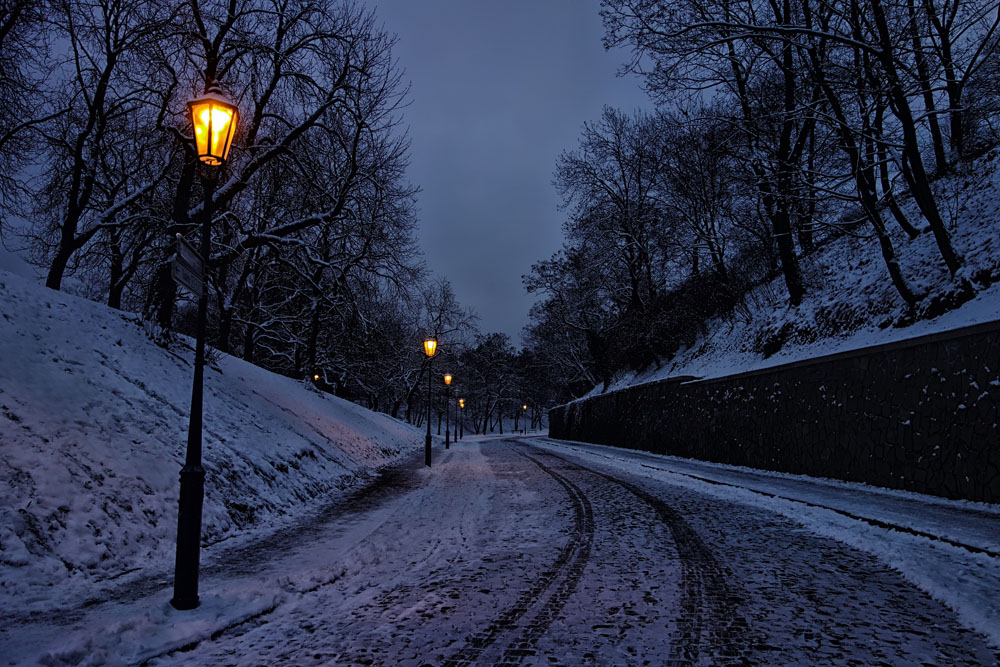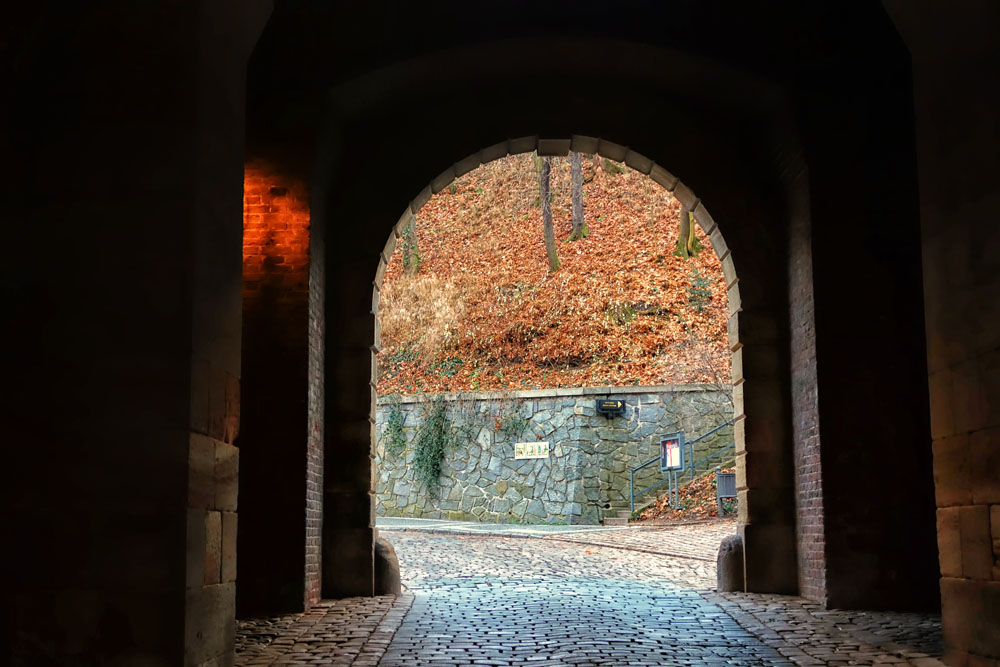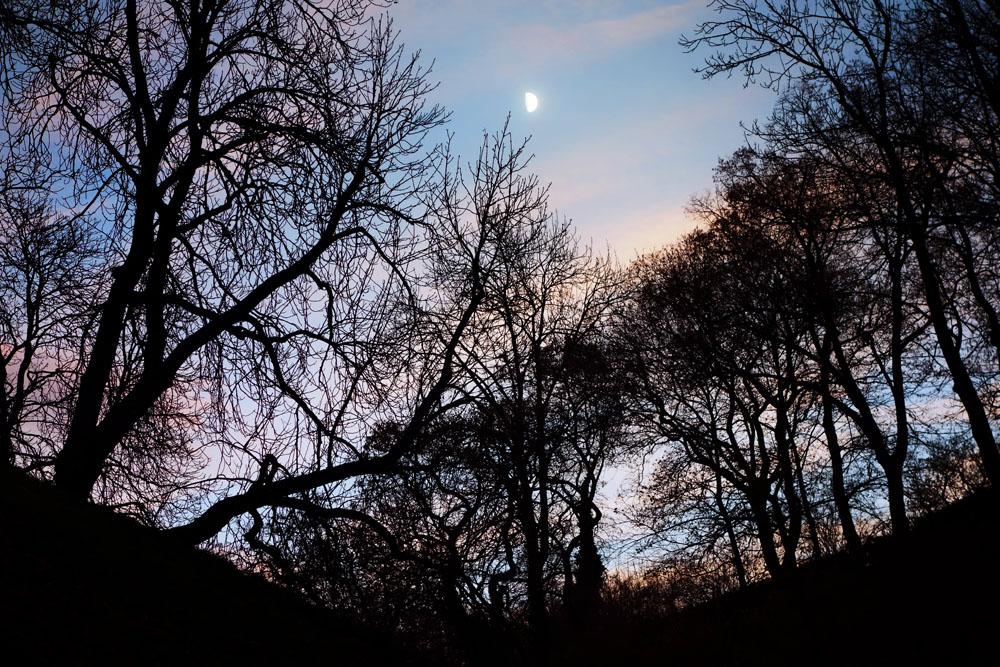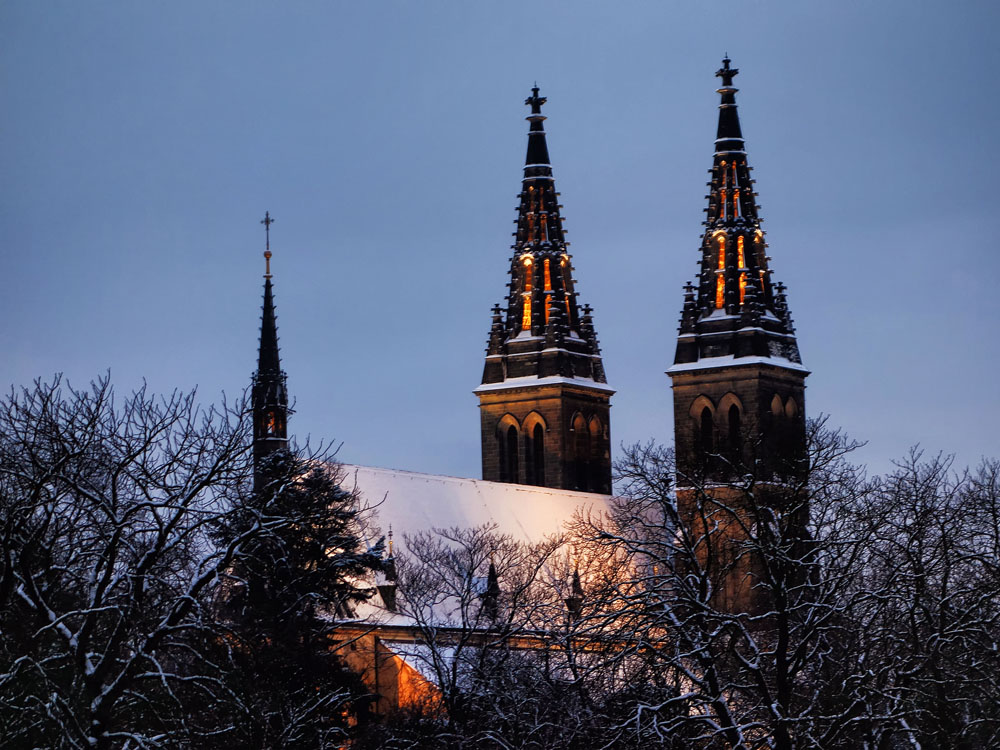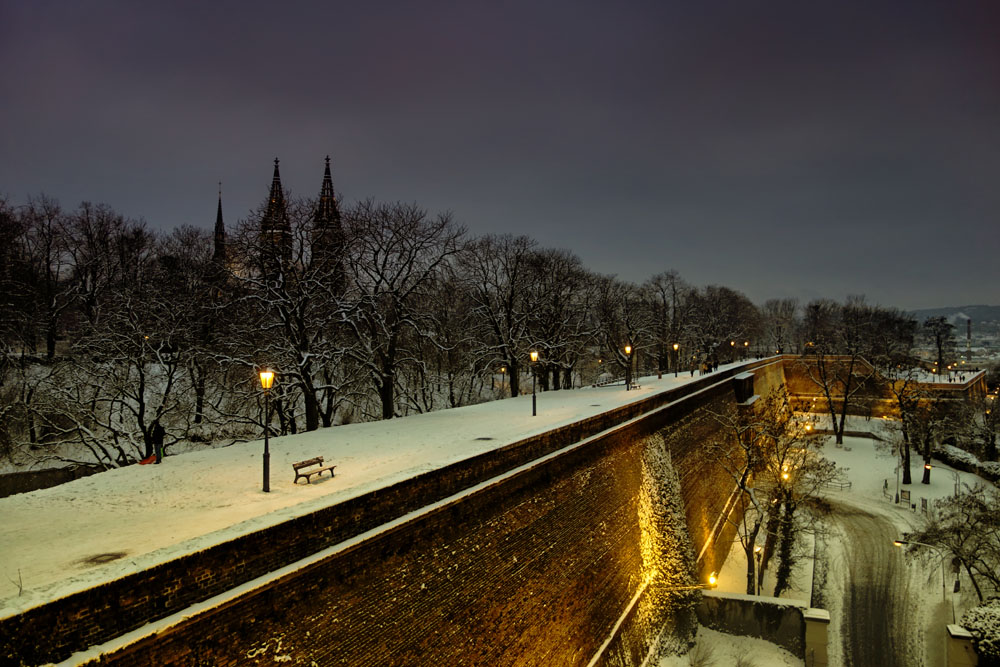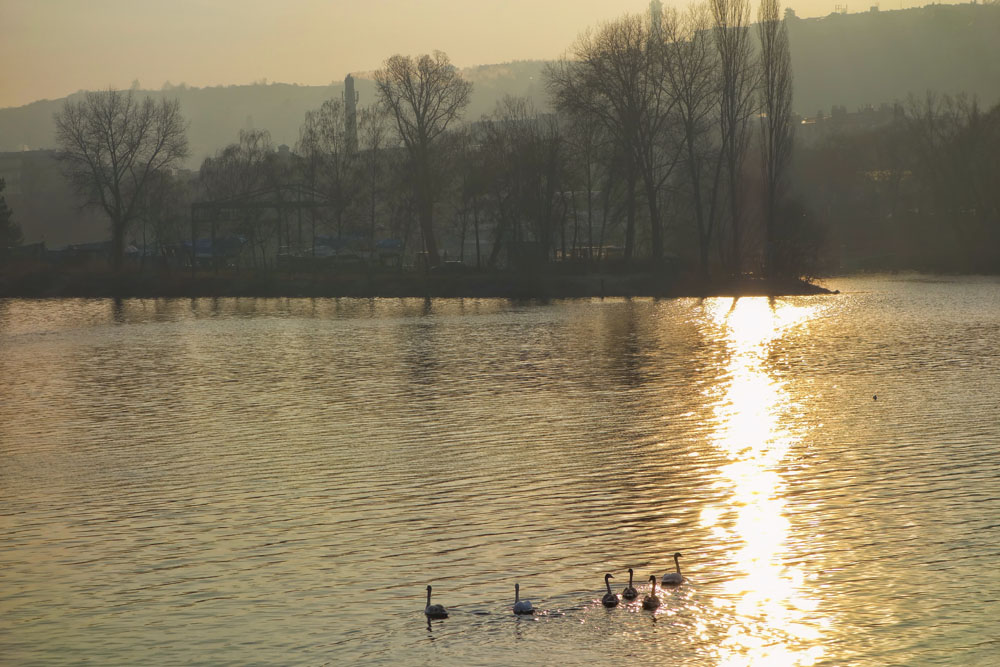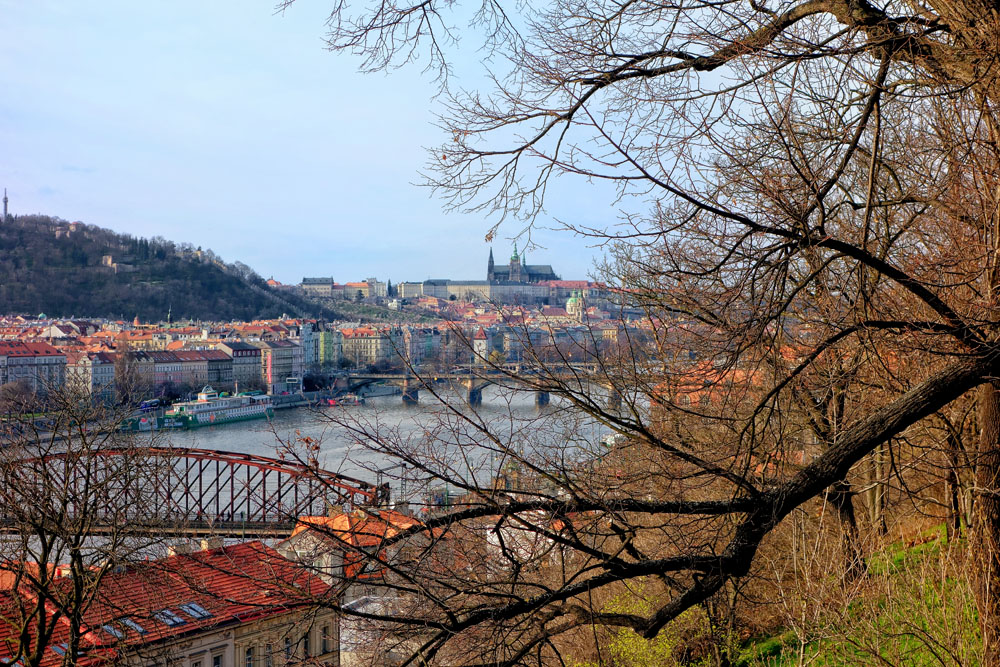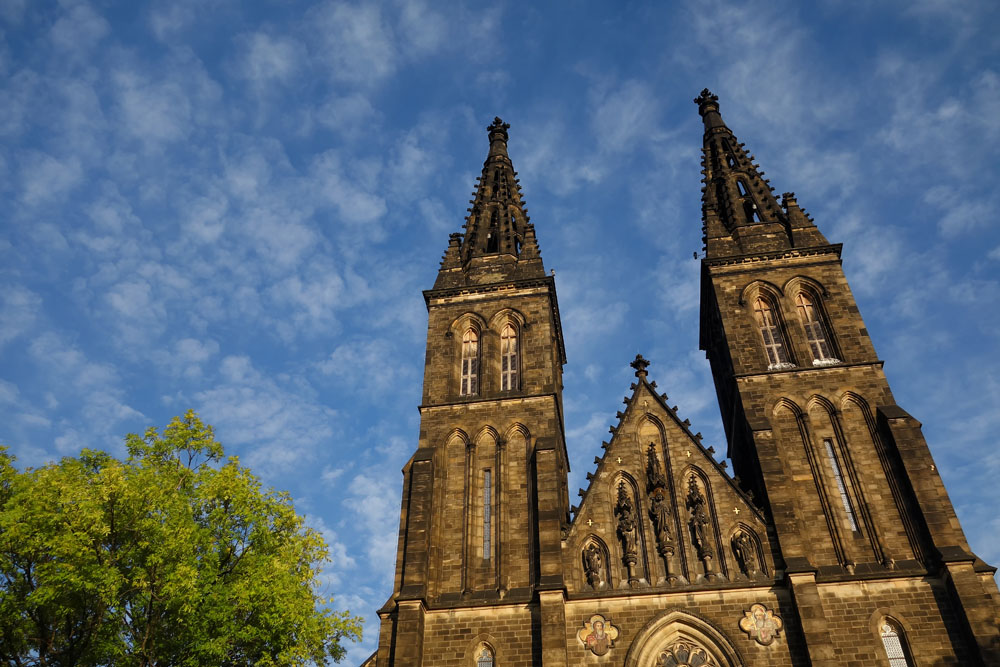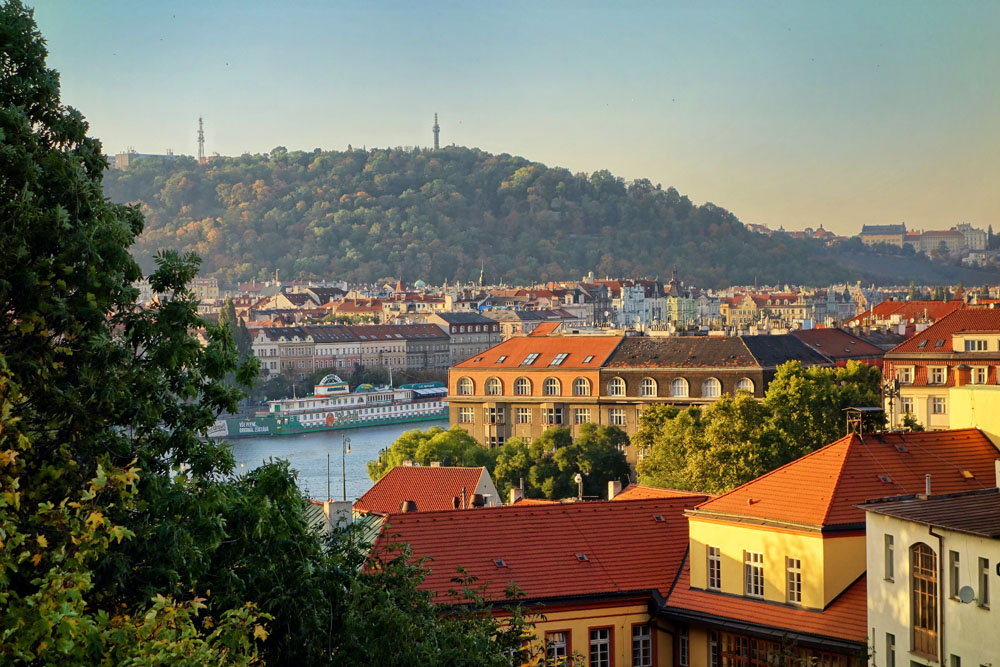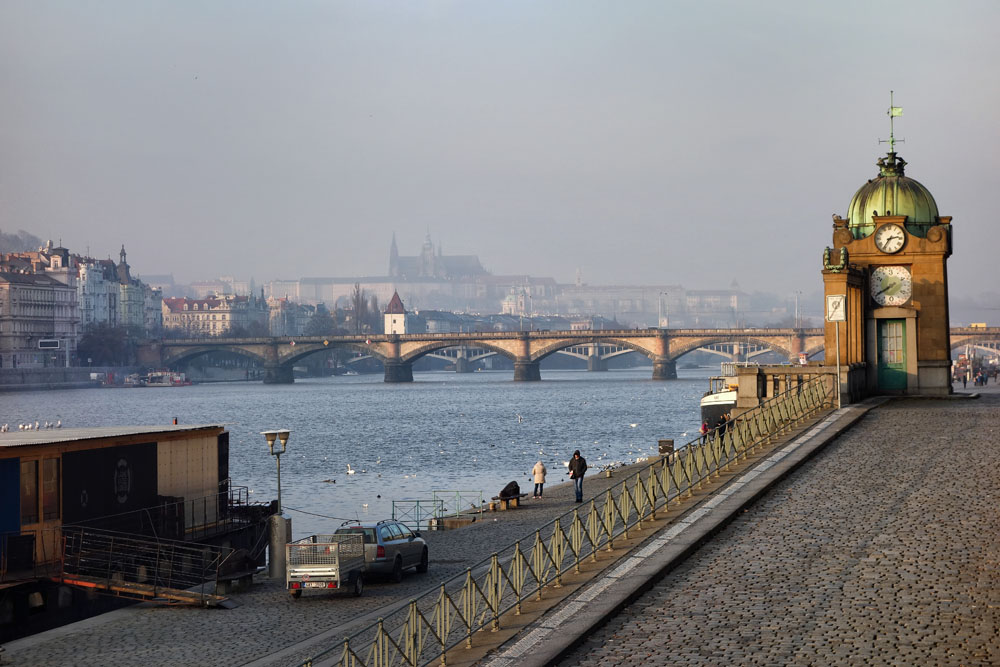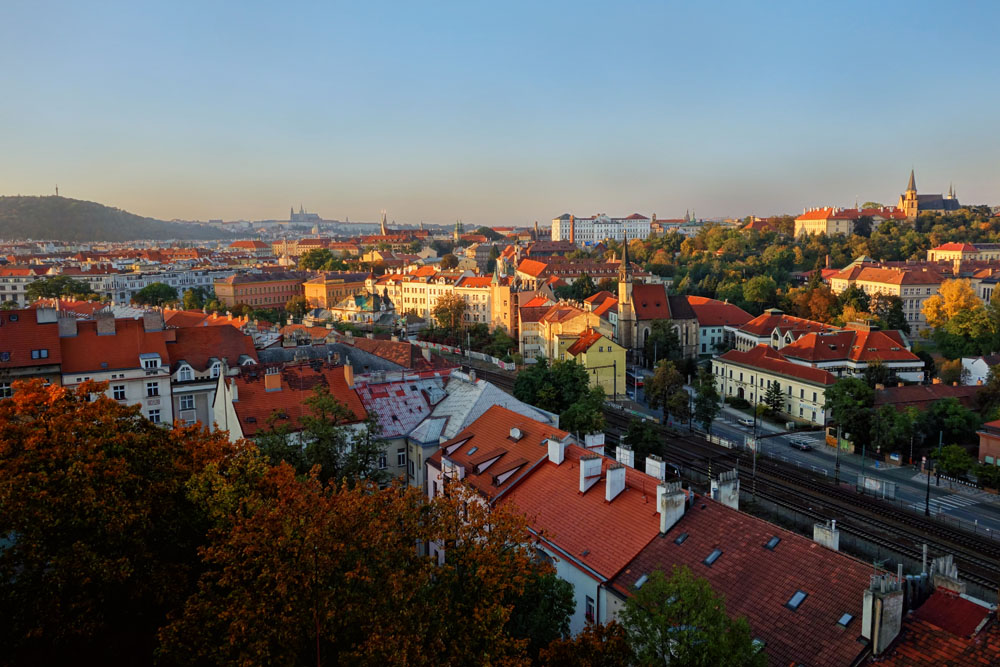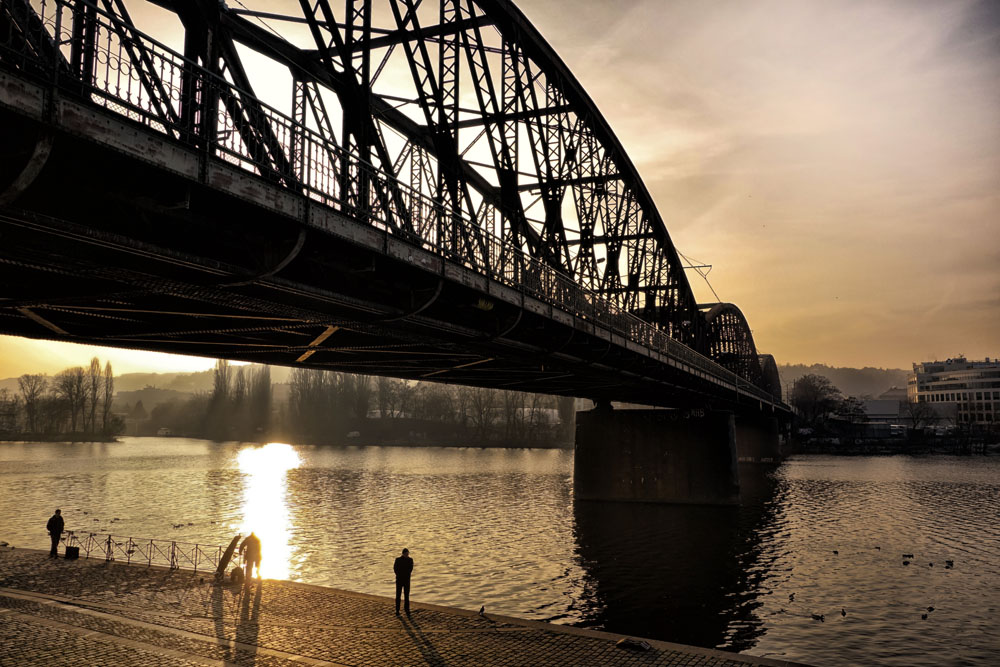 Beroun
Beroun is just 30 minutes by train from Praha Smichov station. A small town, and largely off the tourist radar, Beroun makes for a pleasant escape from the city. Within 10-15 minutes, the city outskirts give way to green countryside, farms, and holiday cottages.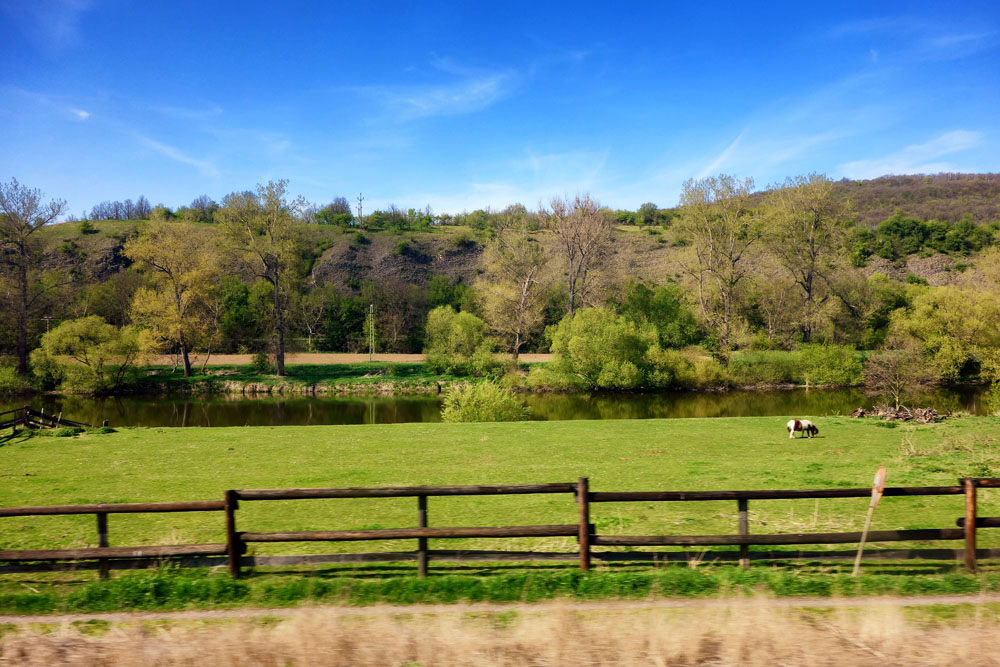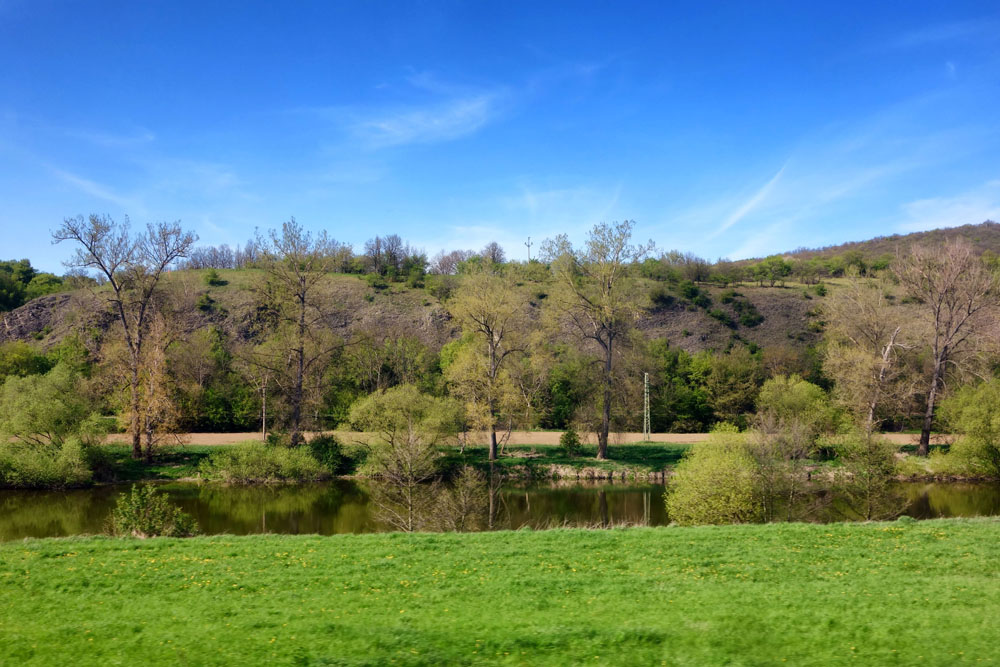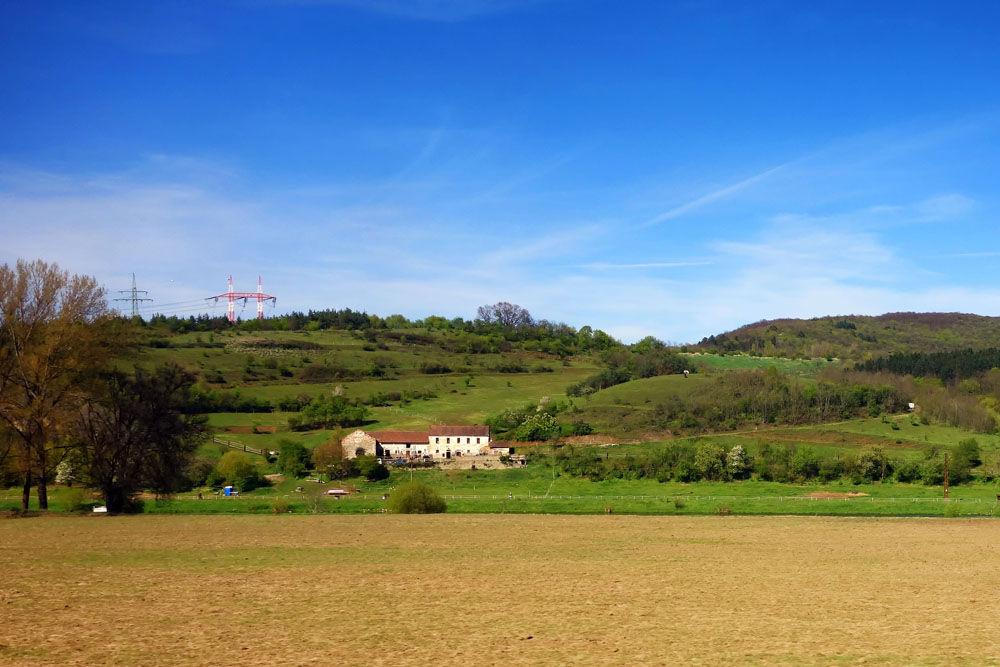 Beroun is a pleasant town to wander around, with some nice views by the river, some pretty streets, and a pleasant main square. A fairly steep uphill walk leads to views over the town, as well as the home of a couple of bears! Only one of them was out and about when I visited, and wandered off to the enclosure before too long. Still, it's not every day you get to see a bear. One pleasant surprise in Beroun was a very good Mexican restaurant, which would be worth the occasional evening trip out of Prague to enjoy again.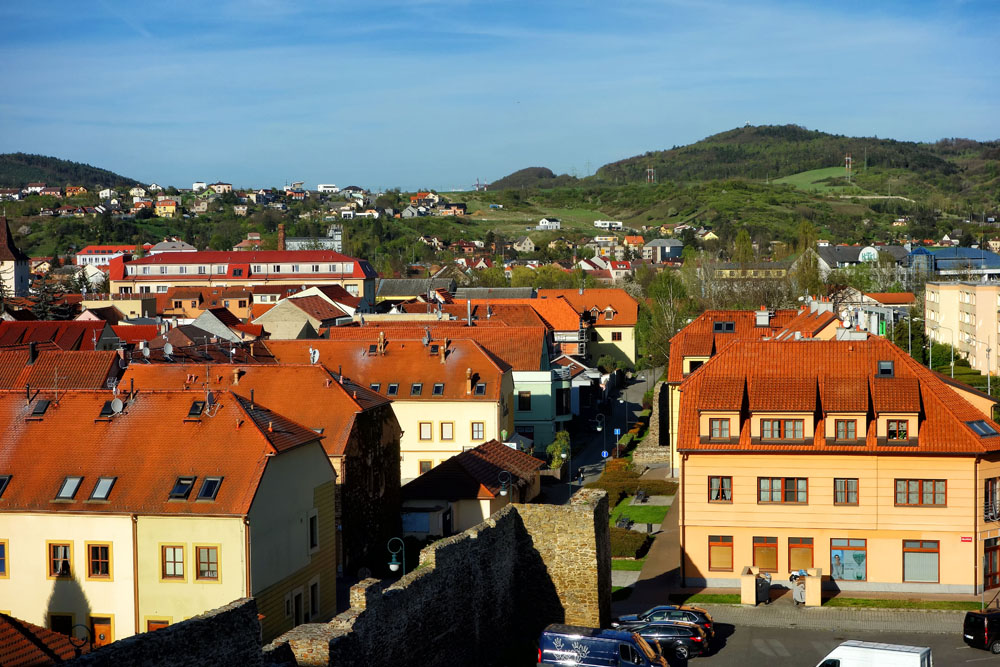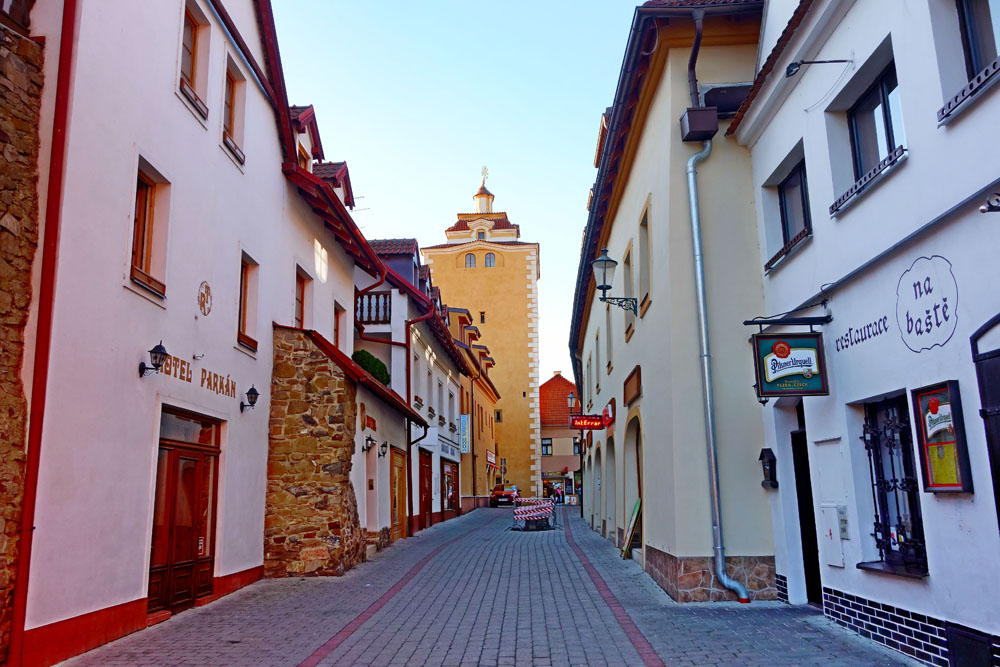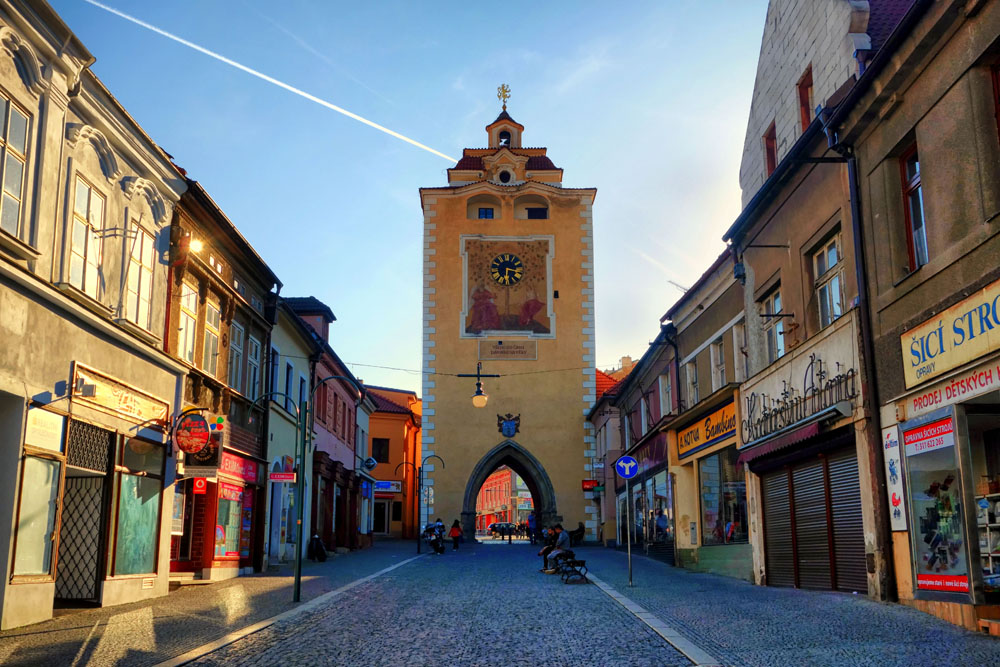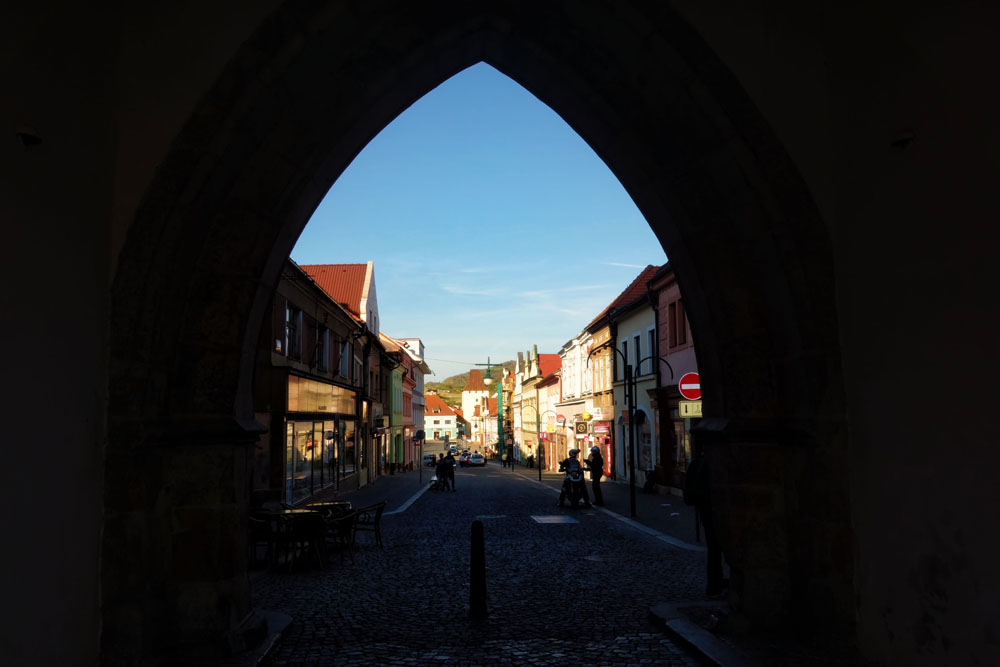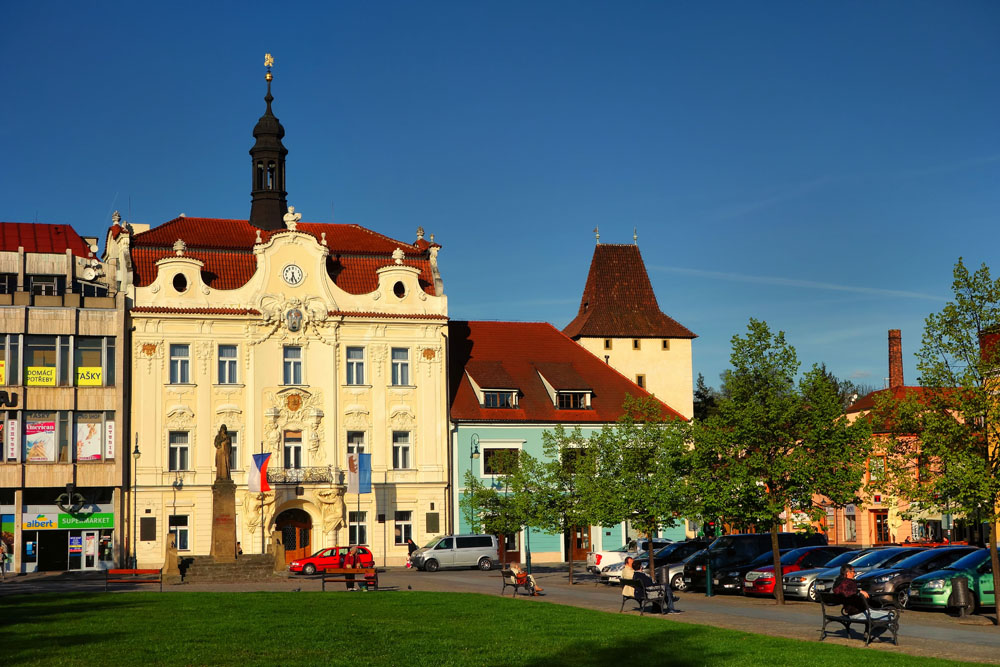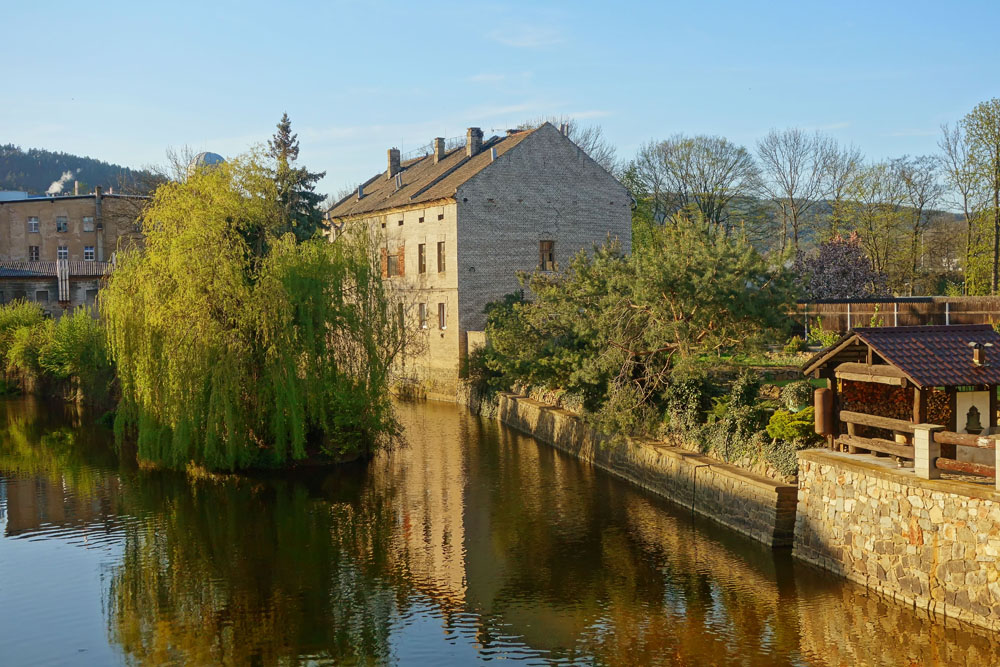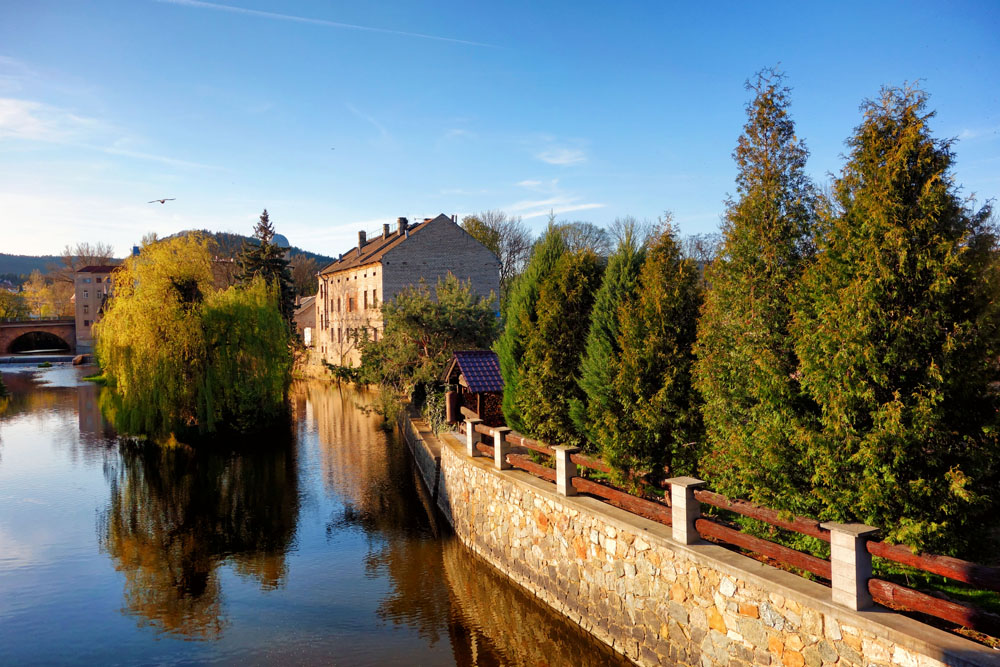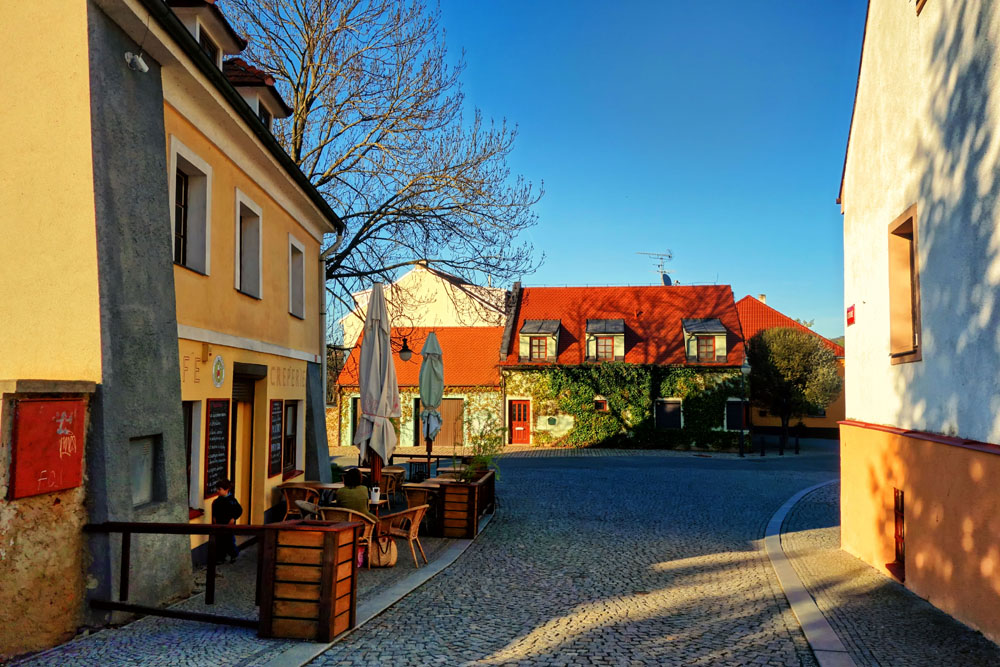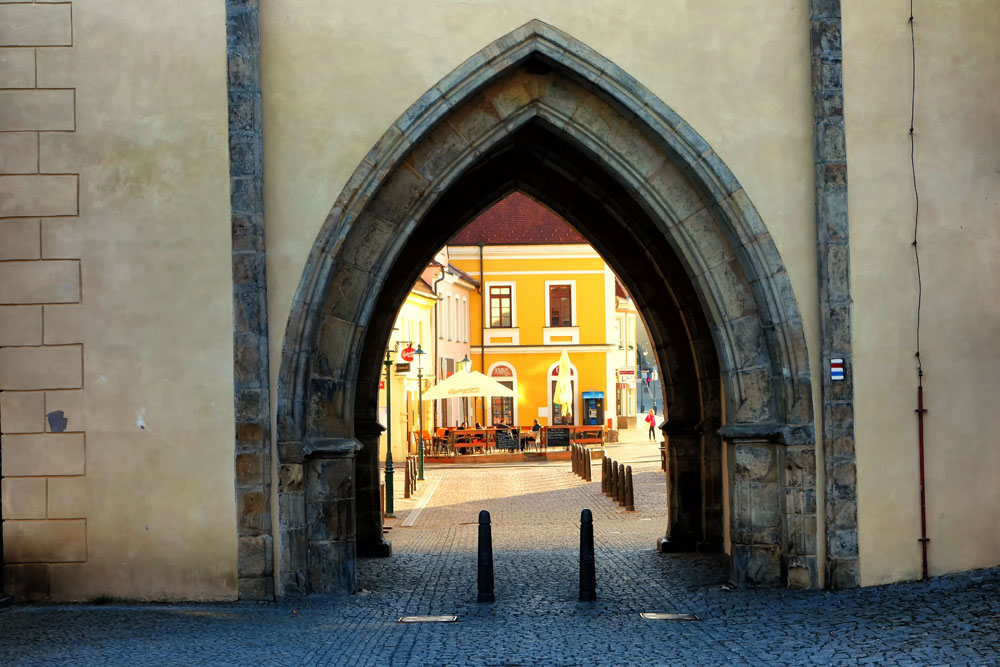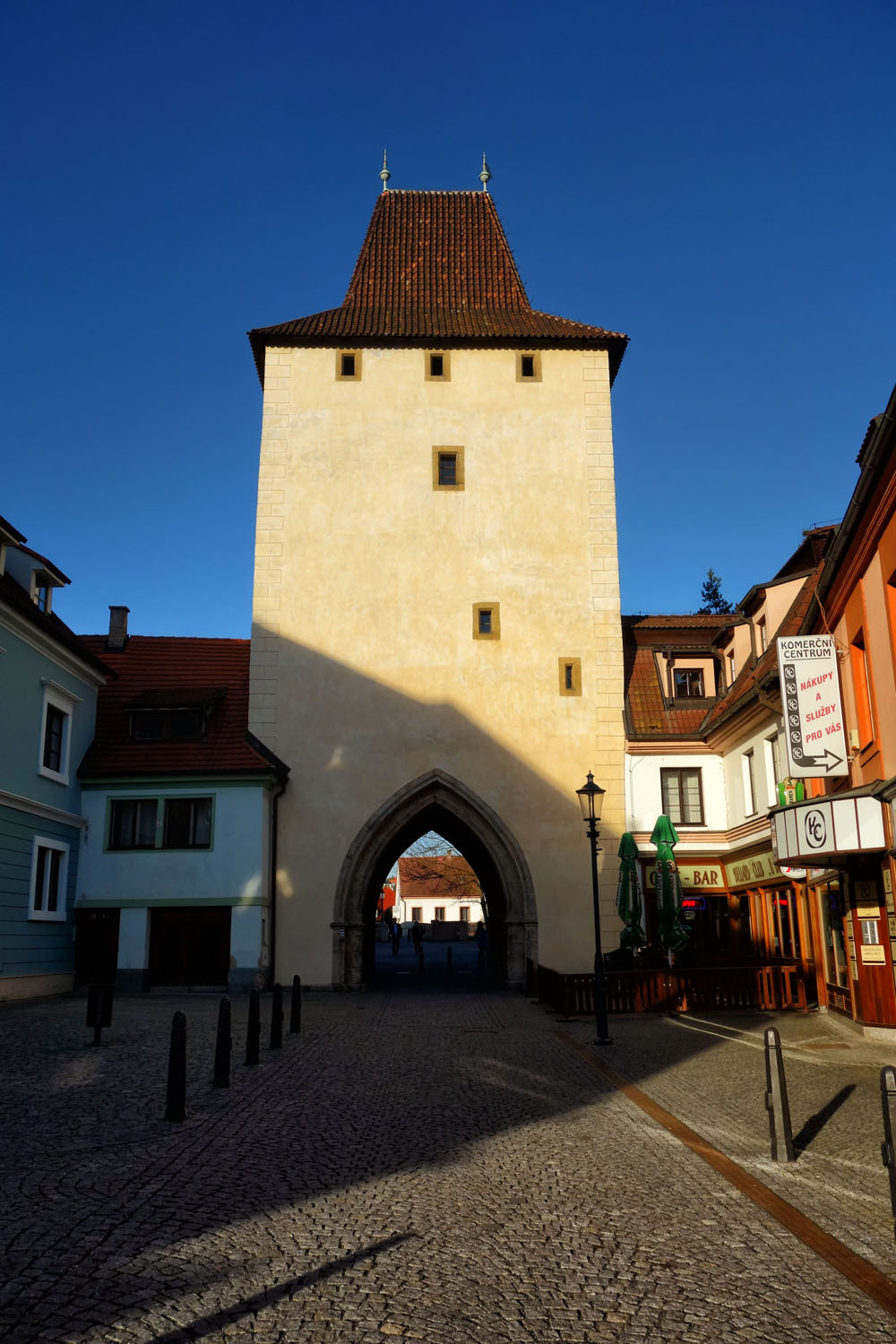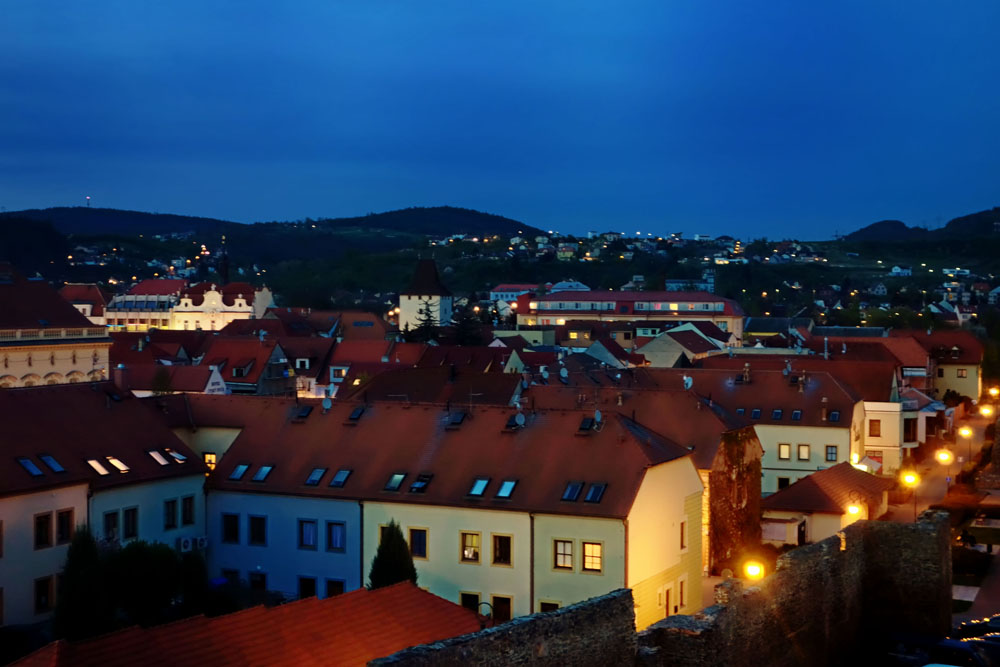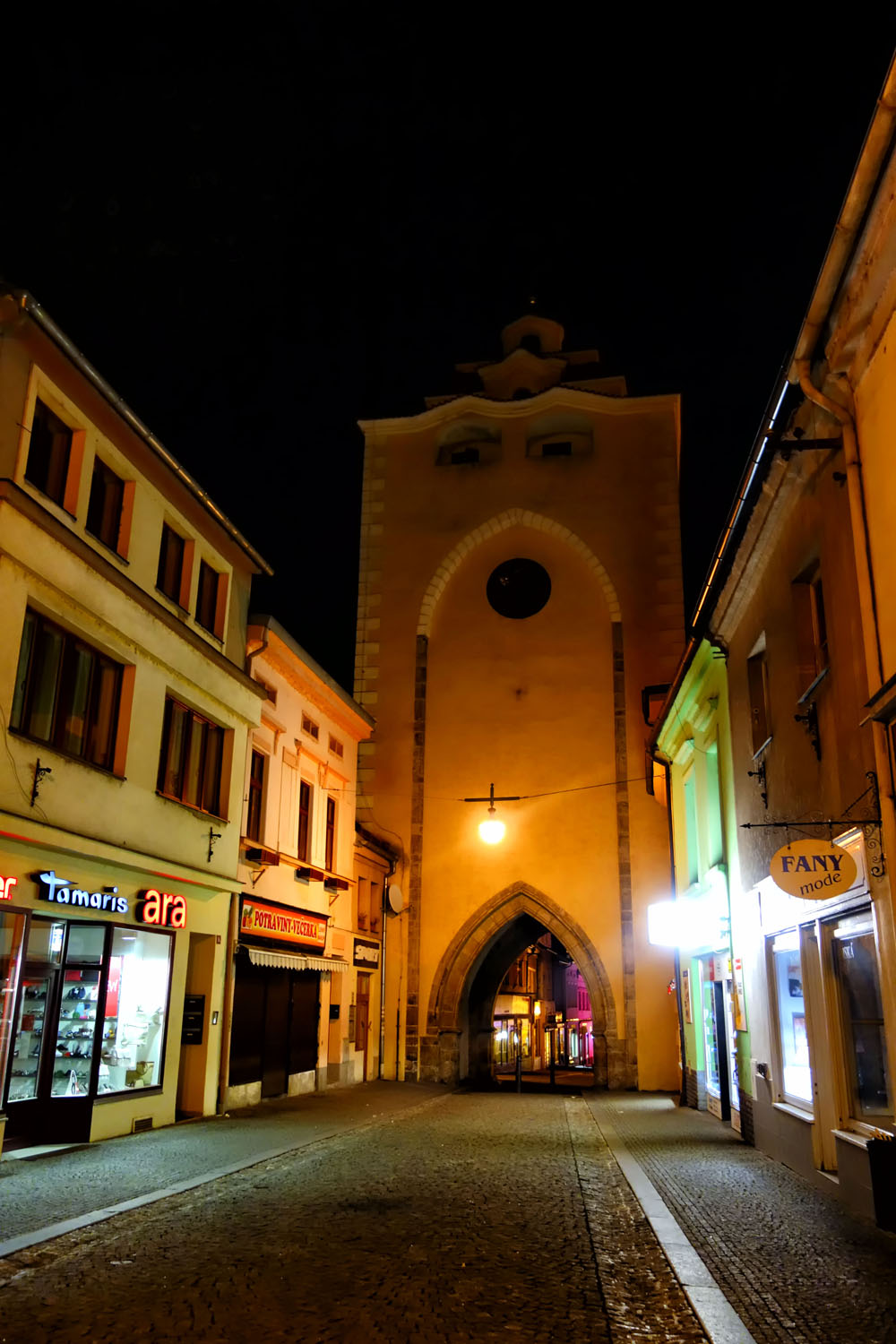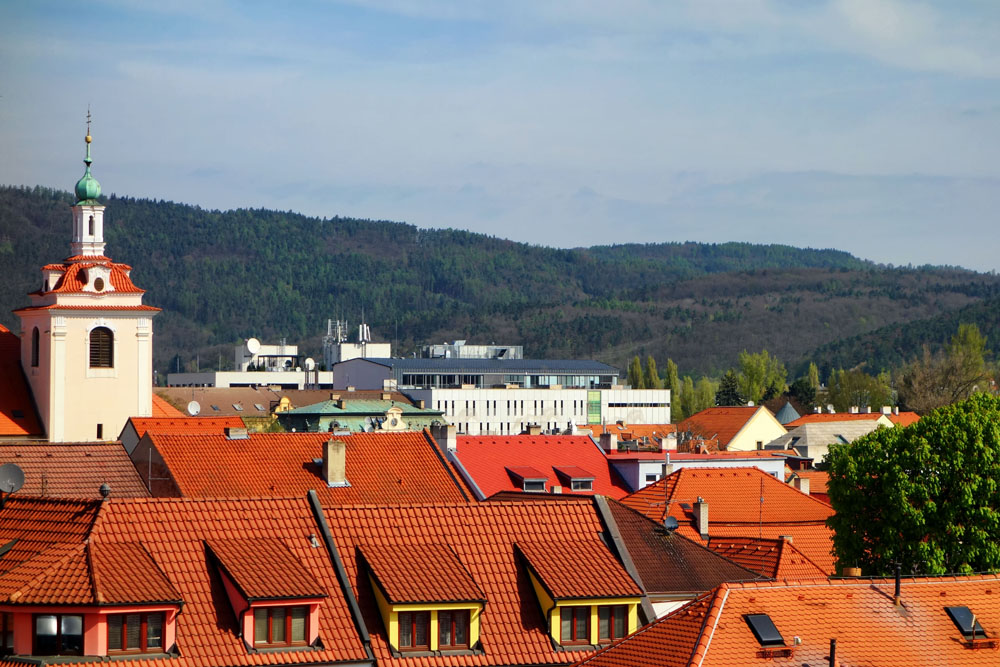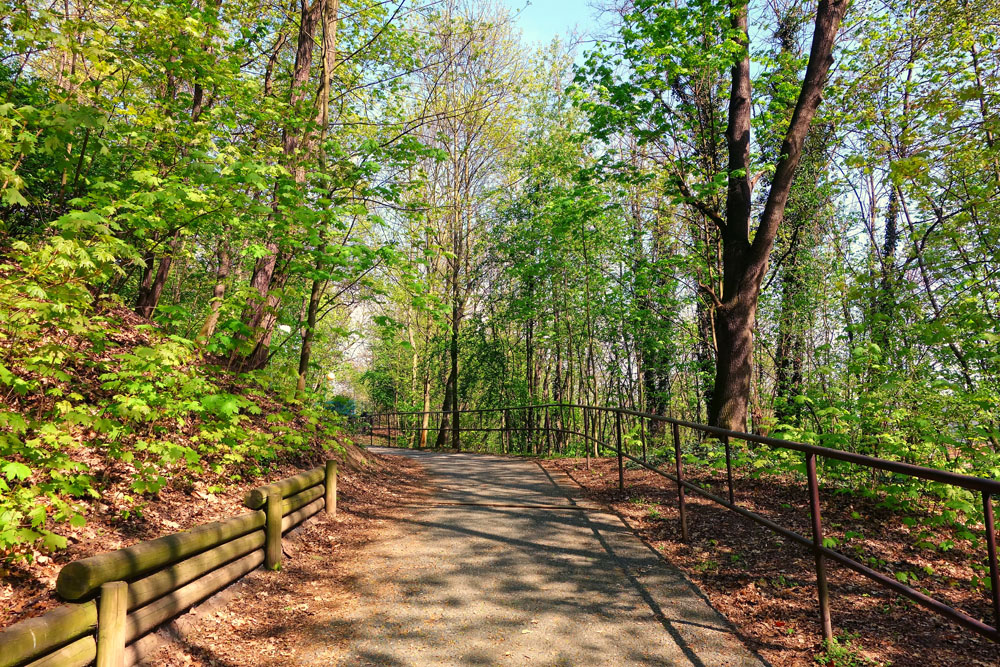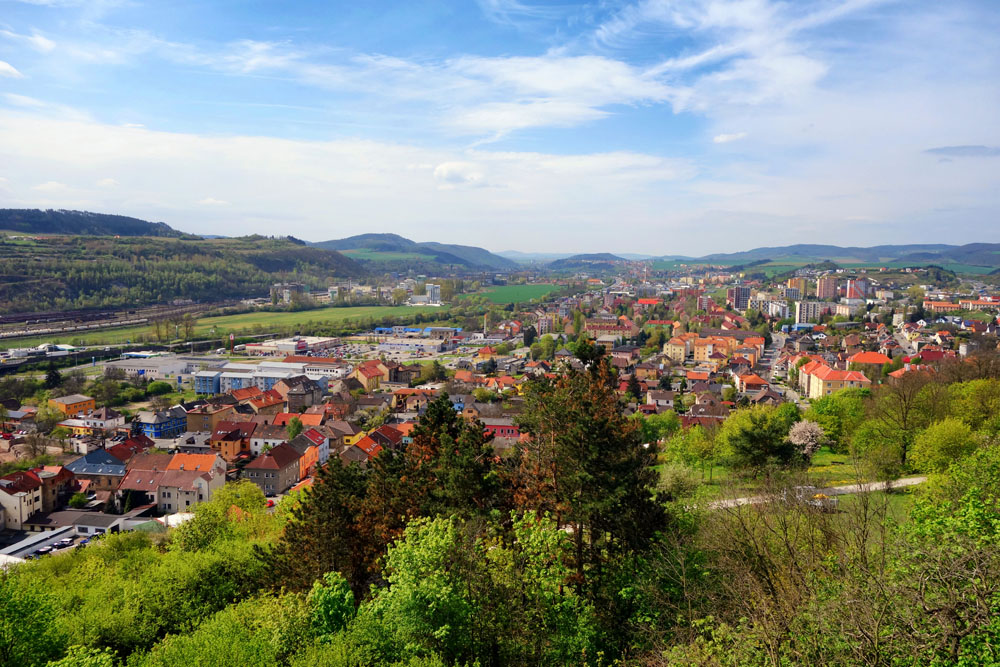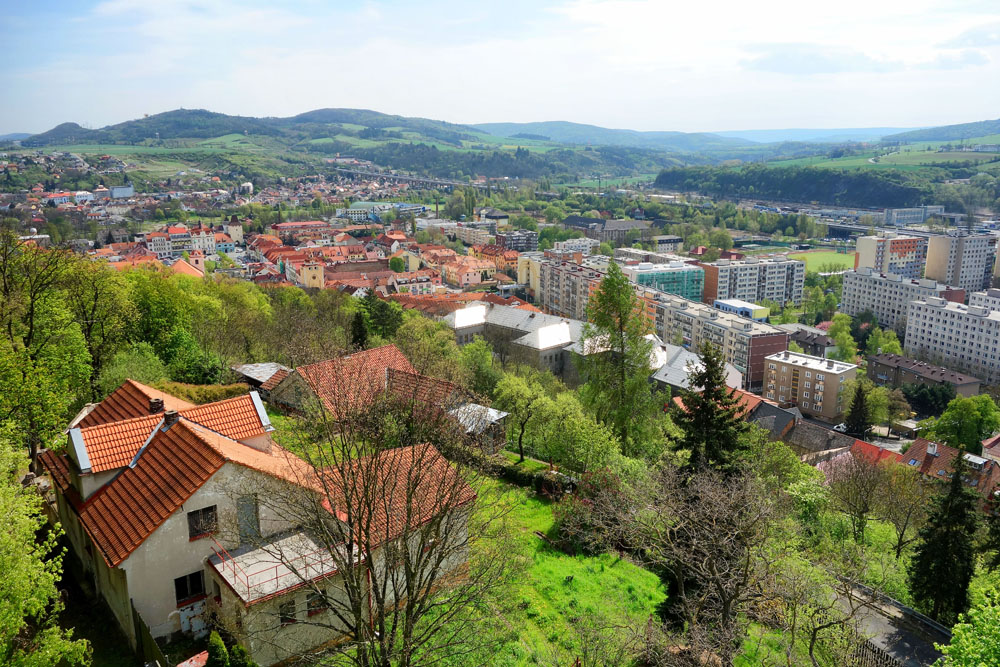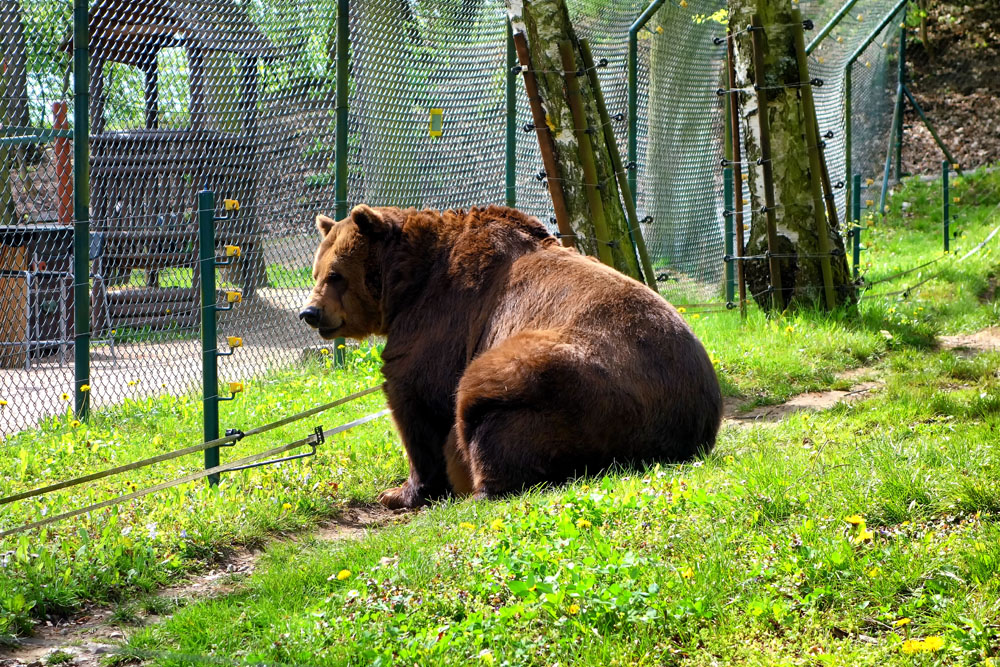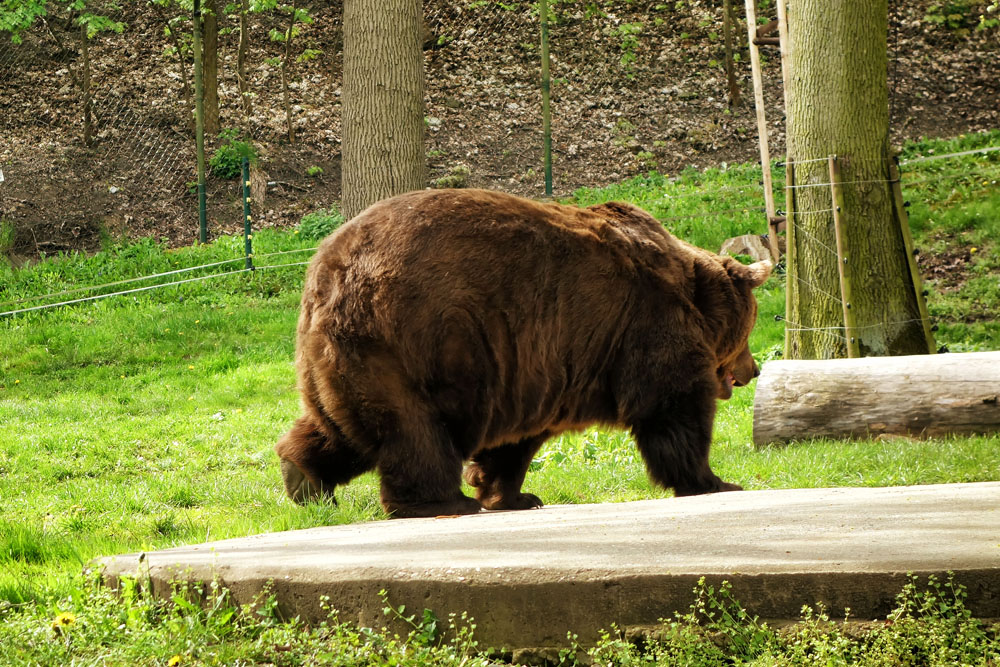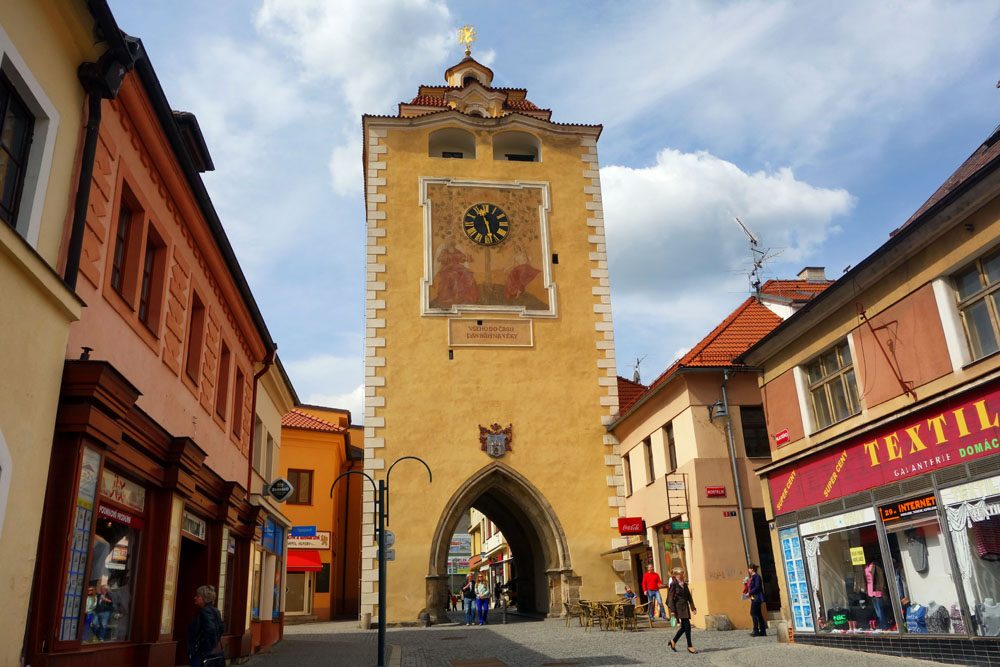 Olomouc
Olomouc lies around 2 hours east of Prague by train. While one of the lesser known cities of the Czech Republic, Olomouc has the largest historical city center after Prague, meaning there's plenty to see. There's an astronomical clock too, though the Olomouc one was damaged in the second world war and afterwards repaired during the communist times. The figures on the clock are, of course, good wholesome workers.
Olomouc is otherwise known for a decidedly smelly kind of cheese. For maximum effect, it may be served as one ingredient in a garlic soup, which can also include ham and eggs. It's delicious, though ensure that anyone you intend to kiss that evening orders it with you! I was staying not far from the Moritz brewery, which as well as brewing some tasty and very refreshing beers also serves up some great food. The brewery gulaš was excellent.