Welcome!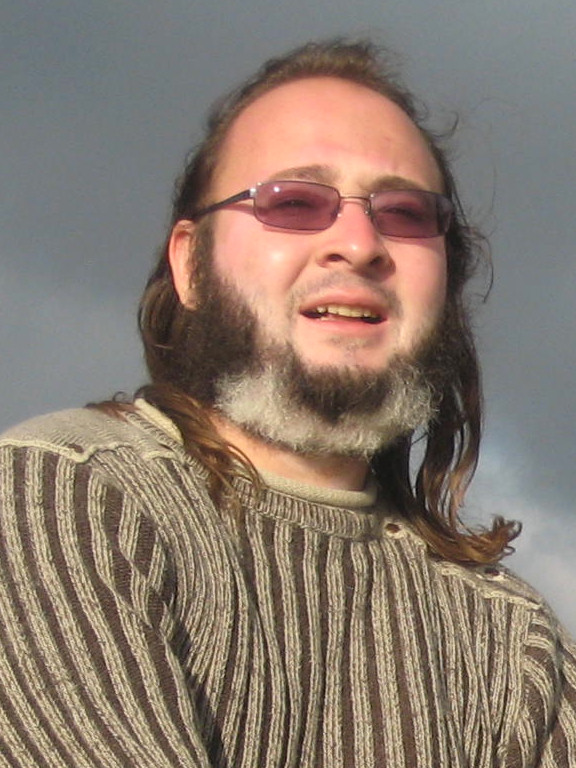 Thanks for visiting my little corner of the web. The things most worth seeing here are my talks, my photos and, if you're curious, the page that will tell you a little bit about me.
Latest News
I got the year's speaking off to a flying start by delivering a FOSDEM talk exploring how Perl 6 tries to look beyond the static/dynamic distinction. I'm hoping to make it to a number of conferences during the year. With this being the year of Perl 6's production release, I'll be spending a lot of my time addressing what's missing, continuing work on performance, and doing a lot of polishing! I'll still be teaching a number of classes in Scandinavia with Edument also; the Parallel and Async .Net course continues to be popular, and I expect there will be a number of deliveries of that throughout the year, amongst other things. And maybe something new...wait and see!
Elsewhere On The Web...
You may (or may not) also be interested in...
6guts - my Perl 6 compiler blog
My consultant page at Edument - get in touch with them if you're interested in having me do some work for you. Note that I'm currently not taking consulting work directly, nor am I looking to change employment right now. I'm also mostly bored with web development, so please don't ask me for that.
Follow me on Twitter - I'm not a heavy user, but tend to share interesting or funny stuff once in a while (or, at least, stuff I find interesting or funny... :-))
My Travel Site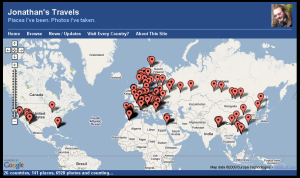 As well as this site, I have a site dedicated to my travels and photography.

The photos are presented on a Google map, allowing you to browse around the map and view the photos I have taken of places, all without leaving the page, if that's what you want to do!

http://travel.jnthn.net/