Welcome!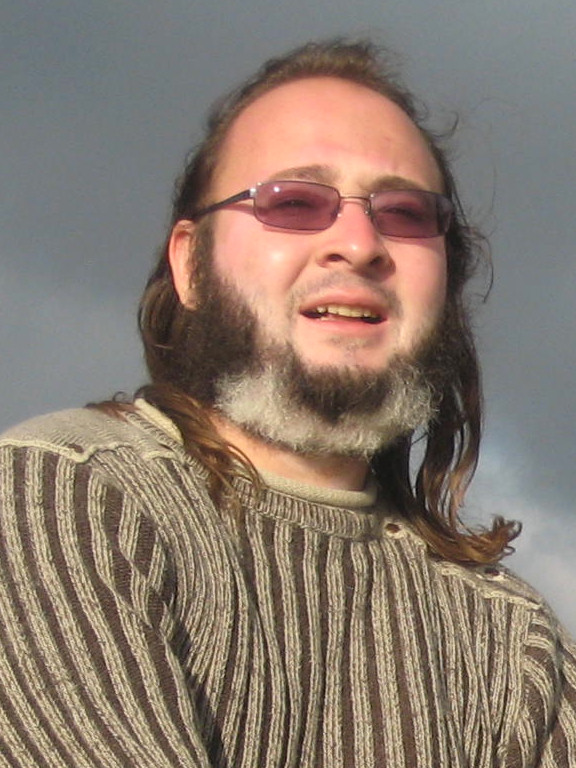 Thanks for visiting my little corner of the web. The things most worth seeing here are my talks, my photos and, if you're curious, the page that will tell you a little bit about me.
Latest News
Autumn is here, and it's packed full of interesting work things, a conference, and a vacation! I'll be speaking at the Austrian Perl Workshop in October. And a little after that, it will be time to go travel again! This time, I will be making my first visit to New Zealand, and greatly look forward to exploring a country consistently described as beautiful. Of course, the camera will be coming, and I hope to take some nice photos.
Elsewhere On The Web...
You may (or may not) also be interested in...
6guts - my Perl 6 compiler blog
My consultant page at Edument - get in touch with them if you're interested in having me do some work for you. Note that I'm currently not taking consulting work directly, nor am I looking to change employment right now. I'm also mostly bored with web development, so please don't ask me for that.
Follow me on Twitter - I'm not a heavy user, but tend to share interesting or funny stuff once in a while (or, at least, stuff I find interesting or funny... :-))
My Travel Site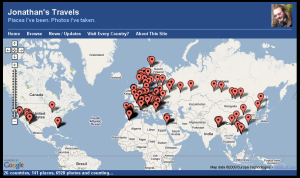 As well as this site, I have a site dedicated to my travels and photography.

The photos are presented on a Google map, allowing you to browse around the map and view the photos I have taken of places, all without leaving the page, if that's what you want to do!

http://travel.jnthn.net/