Welcome!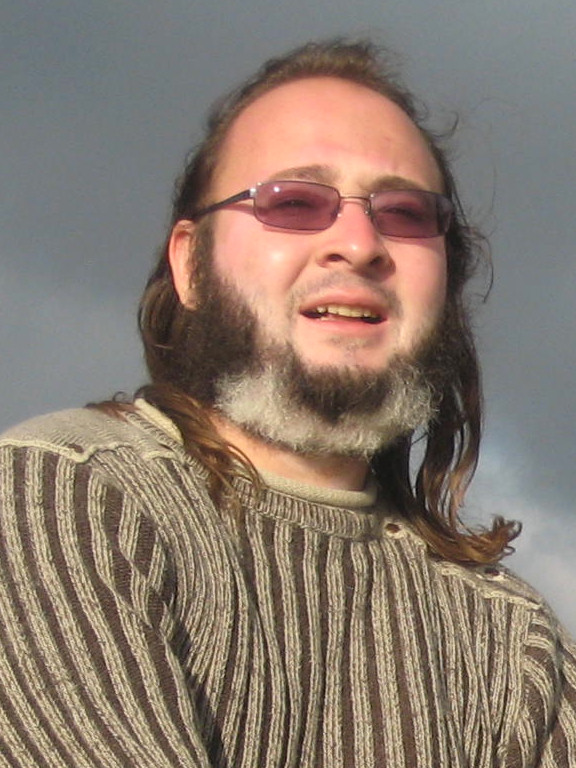 Thanks for visiting my little corner of the web. The things most worth seeing here are my talks, my photos and, if you're curious, the page that will tell you a little bit about me.
Latest News
I'm hard at work - as usual! In the coming weeks I'll be speaking at the Polish Perl Workshop and the Czech Perl Workshop (and, naturally, am happy be be finding myself in these countries that I'm very fond of visiting.) At Edument, I'm now delivering a course on parallel and asynchronous programming with C# 5, which is a great deal of fun. My recent research and development work has been focused on MoarVM, where I am working on dynamic optimization, implementation of concurrency features, and parallel garbage collection.
Elsewhere On The Web...
You may (or may not) also be interested in...
6guts - my Perl 6 compiler blog
My consultant page at Edument - get in touch with them if you're interested in having me do some work for you. Note that I'm currently not taking consulting work directly, nor am I looking to change employment right now. I'm also mostly burnt out with web development, so please don't ask me for that.
Follow me on Twitter - I'm not a heavy user, but tend to share interesting or funny stuff once in a while (or, at least, stuff I find interesting or funny... :-))
My Travel Site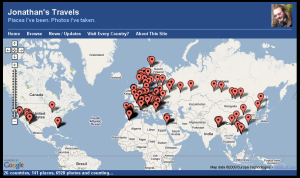 As well as this site, I have a site dedicated to my travels and photography.

The photos are presented on a Google map, allowing you to browse around the map and view the photos I have taken of places, all without leaving the page, if that's what you want to do!

http://travel.jnthn.net/